IRL :THE LEADING ODM OEM EMS SMART CONNECTED DEVICES MANUFACTORY
A Prominent Total Solution Provider in Smart Connected Mobile Devices ODM OEM EMS Manufactory, for Companies Around the World, Such As Motorola, Claro, Softbank ...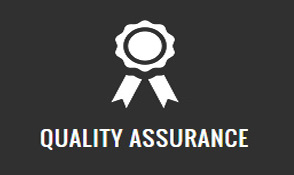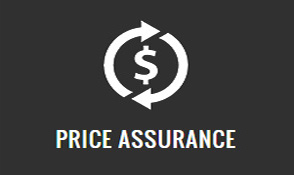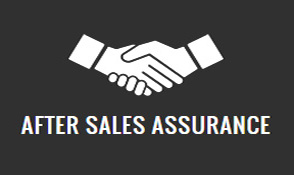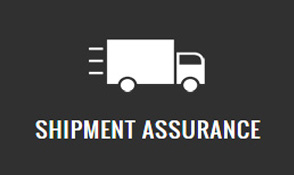 What Our Clients Are Saying About Us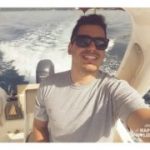 I would always recommend IRL, not only for the quality and quick turn around but for the customer service they provide,Couldn't have asked for a better company to ODM manufacture my rugged mobile phones and tablet pc,i think that is ...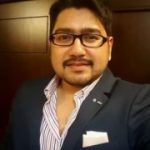 We would like to thank IRL for a great product. We have gotten a lot of complements in our product. We have been able to inform parents, students, and community members about their wonderful service and products.They are awesome in ...
Grantland Cohen
A Space Place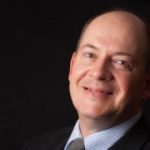 We have had our e-learing education tablet pc 5+ years and have only had to call for help more times and both of those times were when we moved the modem to a new computer and you were right there to help and support ,IRL a very impressive company...
Mr. Boyce
Principal, Richards ISD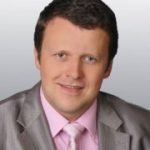 IRL always makes us happy.They make things simple and easy.They use their innovative team to bring magic to us. We had double digit percentage increases in our mobile phone business and revenue the following year and I think their total solution ...
Karen Odle
Vestavia Hills
Why Choose us?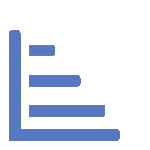 Professional ODM EMS Manufactory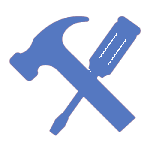 More than 10+ years Experience in Electronics Manufacturing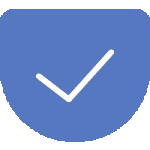 Tatal solution provider to control the quality at every step of manufacturing

Professional Engineering team to bring prominent service and products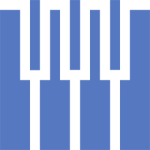 Strong Research and Development capablities

Good Supplier Chain capablities to ensure the safty of supplier Chian

Whole process Quality assurence control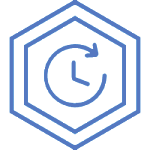 All kind of Mechanic and Electronic Tests Equipments